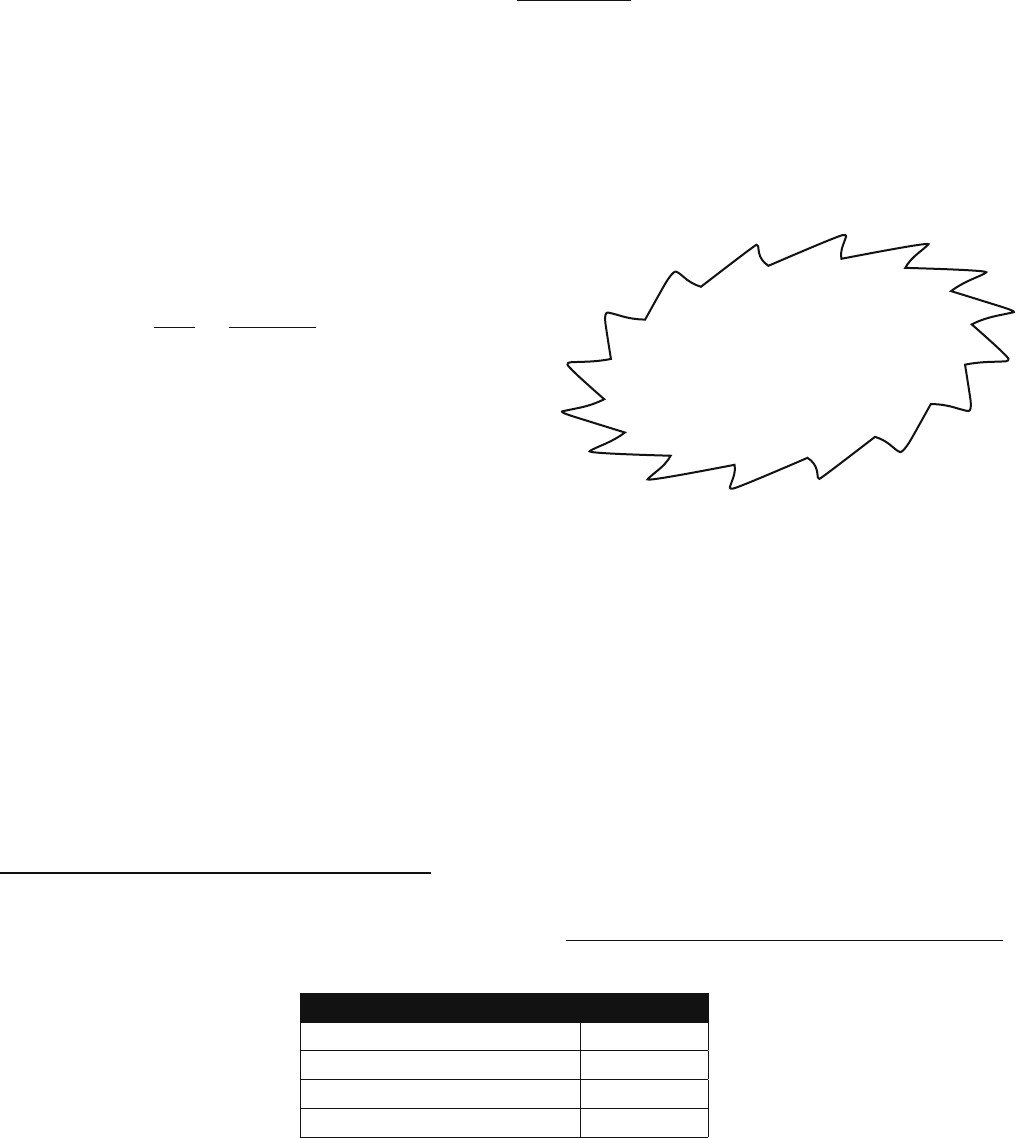 i
WARNING:
Products on this page can expose you to a chemical, which is known to the St

ate of California to cause cancer or reproductive harm. **For more information go to www.P65Warnings.ca.gov**
186
BODY PANELS
1960-64 CARS - 1961-65 VANS
1965-69 CARS
INTRODUCTION
The body of your Corvair was originally all steel. Due to rust, dents, and/or major collision you may have to repair some body panels. Very few original
panels are still available so we offer you replacement steel and fiberglass.
RIGHT SIDE = Passengers Side
LEFT SIDE = Drivers Side
ORIGINAL PANELS:
See "NOS" on website only – corvair.com
clearly labeled as steel
Some of these are stamped steel (like the original) and some are fabricated as close as possible. The panels can be brazed, welded, or pop riveted to
your body and the joint filled. In the body business it is considered "normal" for steel panels to have slight dents or slight surface rust – just a fact of life
– but we do our best to minimize this.
clearly labeled as fiberglass
All our panels are "hand laid". This is more costly but produces a stronger, better fiberglass panel. In some areas the panels will be thicker than the
original steel to insure they are strong enough. We have sold these since the late 70's with excellent results. Fiberglass does not rust, and can actually
"bounce" back from small dings.
See page 198 for INSTALLATION PROCEDURE
INSTALLATION –
PAGE 198
Tells you how to install
STEEL
and
FIBERGLASS
panels and lists supplies you could need.
TOOLS –
see TOOLS page 331
BODY MANUAL –
INVALUABLE! SEE PAGE 244
SHIPPING
Most panels can go UPS or Post Office. A few larger panels can go UPS or Truck Collect. If they go UPS we cannot pack well enough so that UPS will
insure them. Please specify ''Truck Collect" for safety.
TRUCK COLLECT SHIPPING
This is needed for items too big for UPS or Post Office. You
MUST PREPAY
for the part then it is shipped COD for the freight
(see "Rates" below)
. (The
trucking company does not charge a COD fee). However, many trucking companies charge $20 - $40 more for residential delivery. Try to have your
delivery made to a business address.
RATES
Trucking companies charge by a minimum of 200 lbs. and also by "density". Therefore, the first 200 lbs. (1 lb. to 200 lbs.) will cost approximately
$150-$350.00 depending on your distance from us. Usually 4-5 panels can be shipped for the 200 lb. fee.
10% Return Fee
As with any parts there is a
10%
($3.00 minimum) return fee for any body panels you decide to return within 6 months.
20%
($5.00 minimum) return fee 7-12 months.
Quantity Panel Discounts
The panels
MUST
ALL BE ORDERED AT THE

SAME

TIME, ON THE

SAME

ORDER
to qualify for the discount. The discount applies to all early
& late floor panels and trunk bottoms, late front & rear fender patch panels, late battery areas, rear filler panels & lower windshield panel. All items
that qualify have a "p" after the price in our price list and notation on catalog page. The discounts below are in addition to any sales or kit discounts.
You Will Receive a Discount Off these Items Based on
the Total Value of the Panels on Order
Panel Order Value
Discount
Handling Panels
¡VERY SHARP!