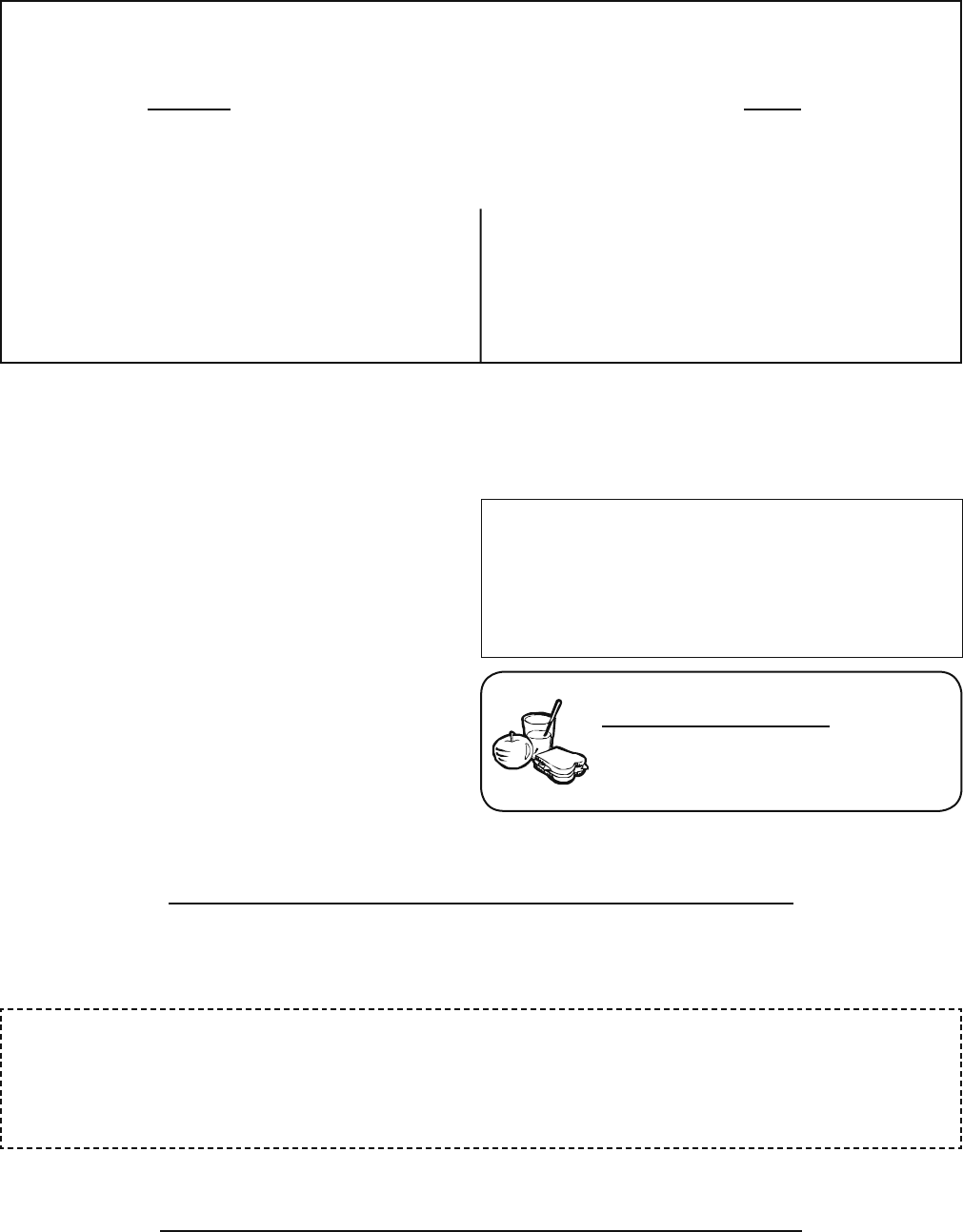 434
NO COD SERVICES
Duty and taxes are extra
Brokerage fees included
except UPS Standard (Ground)
INTERNATIONAL SHIPPING OPTIONS
ECONOMY
(4-6 business days)
PRIORITY
(1-3 business days)
STANDARD (Ground)
Canada only –
additional charge for brokerage fees
EXPEDITED
(4-6 business days)
EXPRESS
(2-4 business days)
UPS STANDARD (Ground) –
as of 1/1/19
CANADIAN BROKERAGE FEES
ORDER VALUE
FEES IN CANADIAN $
$750.01 – $1000.00
$77.35
$1000.01 – $1600.00
$91.35
$1601.01 – $2500.00
$103.90
Each additional $1000.00
$7.15
Translator?
Since we only speak English, please
have a translator available if needed.
INTERNATIONAL
(Canada & all other countries)
SHIPMENTS – FEDEX OR UPS ONLY
Lunch Time!
We only have 1 order line open from 12:30–1:00 p.m. (E.S.T)
and no technical assistance available during that time.
We thank you for understanding!
International – Ordering Online
The internet site does not allow you to make an International shipping choice. Please note in "Comments" the ship
method you would like. We typically use FedEx or UPS (No Post Ofce).
International Shipping
Shipping methods and rates vary by country. Let us know if you want "fastest" or "cheapest".
WE MUST HAVE A PHONE NUMBER ON ALL INTERNATIONAL SHIPMENTS FOR THE CUSTOMS PAPERWORK.
INTERNATIONAL PAYMENT METHODS
No COD's & NO personal checks please!
Bank drafted checks or postal money orders in U.S. funds payable through a
U.S. bank
OR
credit cards (
Visa, Mastercard, Discover or American Express
).
Repro Parts are available because of your orders. Thank you!